Can I Use Viber without a Phone Number?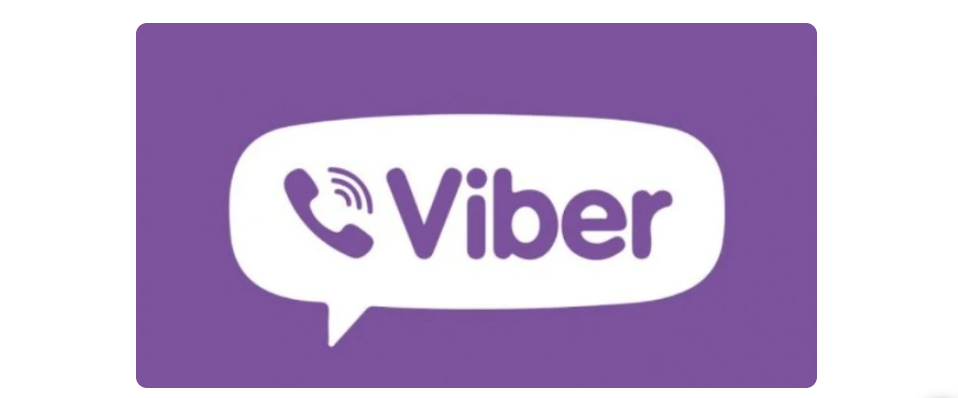 What is Viber? Viber is a messaging platform that enables its users to exchange various media forms, including text, files, videos, images, and audio messages, and make video or audio calls. The application offers two chat options, individual and group, as well as channels that can accommodate an infinite number of participants. It is a dependable and free service that has garnered a worldwide customer base.
With over 820 million monthly users, Viber has implemented a security system that includes protective protocols, encryption, and other features to ensure customer safety. However, some of these measures, such as requiring a phone number during account registration, may prove inconvenient to some users.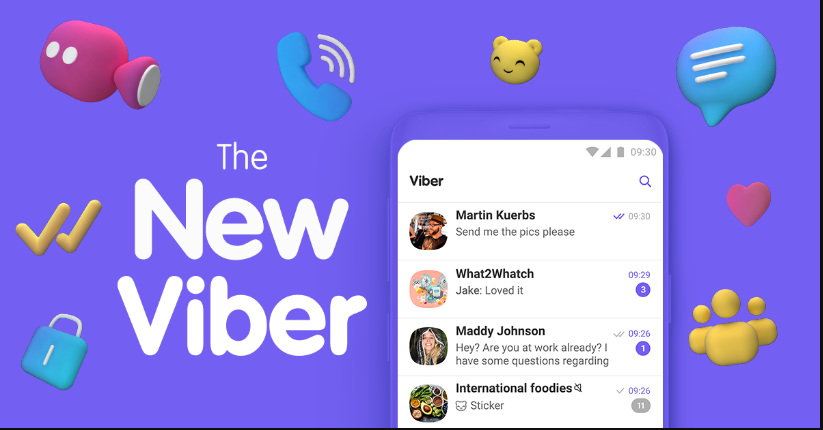 What are the features of Viber?
How did Viber manage to attract and retain such a vast user base? The answer lies in its developers' ability to create a user-friendly application with an intuitive interface that is easily accessible. Despite being supported on dated hardware, the application performs with impressive speed and stability.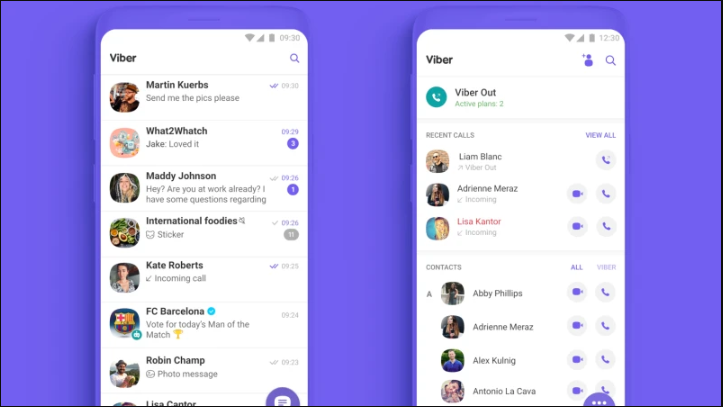 What features does Viber have that make it stand out from competitors such as WhatsApp or Skype?
You can use Viber on multiple devices, seamlessly transfer calls between them, display your desktop screen during video calls, and chat even when your mobile is inoperative.
With the monthly Viber Out subscription, you can make calls to individuals in 57 countries, even if they haven't installed the application.
Viber provides a reliable and stable connection for calls and messaging.
Viber offers a variety of features that, while not necessarily unique, enhance the user experience and provide a modern feel. These features include customizable notification settings, the ability to delete messages for all parties, an invisible status option, access to secret chats, personalization options for images and stickers, location sharing, and more.
You have the option to customize the interface with a light or dark theme, alter your chat background, or even set a personal one. In summary, the app's developers have provided compelling incentives for creating a Viber account, which involves going through a registration process.
Explaining the Process of Registering a Viber Account
To gain access, you need to provide your mobile number and undergo a 6-digit verification process. Following that, you'll be asked to enter your name, date of birth, and email. Optionally, you can set a profile picture and opt to receive updates from the developers. Once these steps are completed, you can specify the necessary permissions, such as access to photos, and begin using your Viber account.
These requirements are implemented with security in mind. Viber has a large user base, so these measures are in place to safeguard against fraud, scams, and spam on the platform. It's important to note that your data is not publicly shared; it is securely stored on anonymous corporate servers. Detailed information about their security practices can be found in the Privacy Policy.
Phone numbers are essential for enabling Viber's primary security feature, end-to-end encryption, which ensures the protection of both chat sender and receiver. However, is a phone number an absolute necessity for Viber? No, it isn't. Every piece of information, including your phone number, can be substituted.
You have the option to use auto-generated email addresses, names, dates of birth, and even create a virtual phone number. The latter is a regular phone number generated through cloud-based technology that requires no additional software or hardware. This is particularly suitable for individuals seeking enhanced web security.
How to Register on Viber Using Virtual Numbers.
There are several service providers that can assist you in registering on Viber without using a phone number. Virtual numbers are a legitimate, dependable, and secure solution for circumventing the stringent registration criteria. Viber will remain unaware that you utilized an automatically generated number as the system is unable to trace it.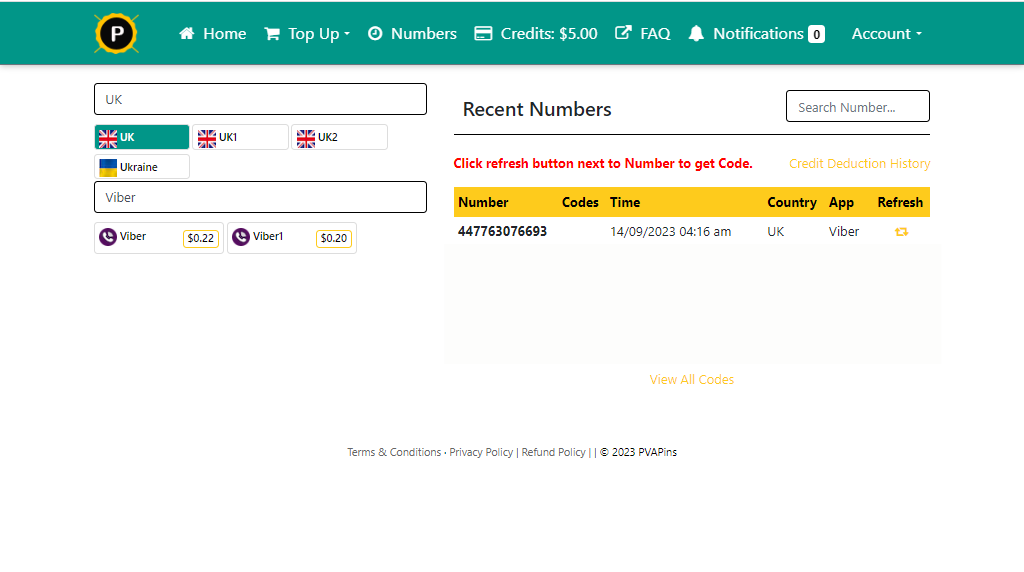 Outlined below are the sequential steps on how to create an account using this method, presented in a clear and concise guide.
Please visit pvapins.com, where you can either sign up for a new account or log in if you already have one.
Add a small amount to your account balance.
Select the service (Viber) and your country on the homepage.
You will be given a virtual number located at the top right.
Make a copy of your virtual number and employ it while registering.
Then patiently wait for the verification code to be received.
Next, to receive the code, click the refresh button located next to the number.
To check your purchase history, click the "Top Up" button, and then scroll down to find the "My Top Up History" section.
Use it to finish the registration procedure.