Is it allowed to set up a Yubo profile without entering a phone number?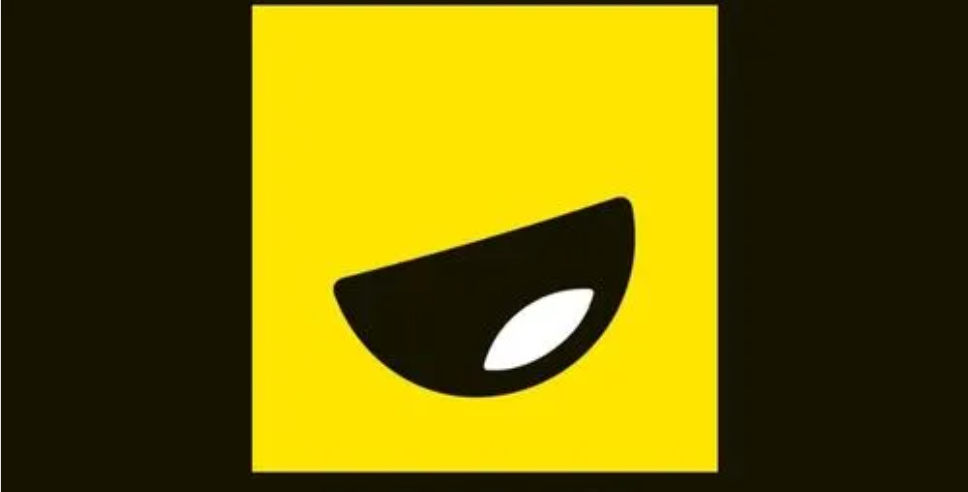 What is Yubo? Yubo is a social networking application designed to assist individuals in discovering friends and communities with similar interests. Although it has some similarities to Tinder, it has distinctive attributes and emphasizes online interaction and companionship. However, the app does not promote face-to-face meetings or romantic encounters.
Yubo, a French app, is accessible globally with minimal national restrictions, but the number of matches may be limited in regions where it is not prevalent. It boasts more than 60 million users, primarily from the United States, the United Kingdom, and France. In order to sign up, you are required to provide some personal information and a phone number.

The characteristics and advantages of the Yubo app.
In terms of features, Yubo is a location-based application that displays potential matches one at a time, depending on their proximity to your current location. You can accept or decline a profile, and if there is a mutual interest, you can initiate contact and begin chatting.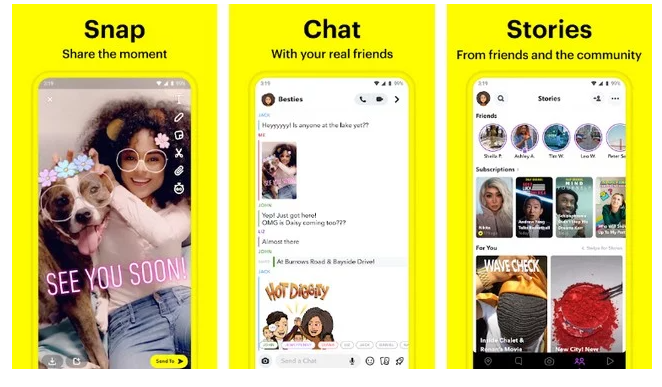 The Yubo App offers multiple distinctive features:
Live streams. Live streams are available on Yubo, allowing users to broadcast live videos to their friends and potential matches, in addition to photos on their profiles.
Pixels.One can buy small digital images and incorporate them into their profile to express their emotions, hobbies, and other similar details.
Tag search. One can include numerous new users by utilizing tags that cover an extensive range of specific interests and hobbies.
Age-based communities. Two separate communities, one for teens and one for adults, are established within the user base, with no cross-communication between the age groups.
YuBucks. One can spend the inner currency to obtain boosts, pixels, and increased visibility.
What can be said about Yubo messaging? The chatting feature constitutes a significant aspect of the Yubo experience and functions similarly to other social media platforms. It is effortless to use, with emojis, attachments, and other convenient messaging options. However, compared to standard messaging apps, it does not offer anything exceptional, so there may not be much incentive to stay on Yubo beyond making friends.
Yubo, like other social media platforms, provides security measures, but the responsibility for ultimate safety lies with individual users. It is feasible to attain verified membership, which is indicated by a checkmark next to the user's name and is visible to all. Additionally, the app collects complaints and boasts exceptional customer support.
Yubo is commonly recognized as an app designed for younger demographics. The range of interest tags predominantly covers pastimes and hobbies that are popular among teenagers and young adults, even though it is not exclusive to them. In addition, the app provides customization features like pixels (colorful digital mascots), pronouns, etc.
Guidelines and instructions for Yubo registration.
Yubo registration can be completed in just a few simple steps and a minimal amount of time. However, it necessitates the provision of some personal information that may pose a risk to your online security.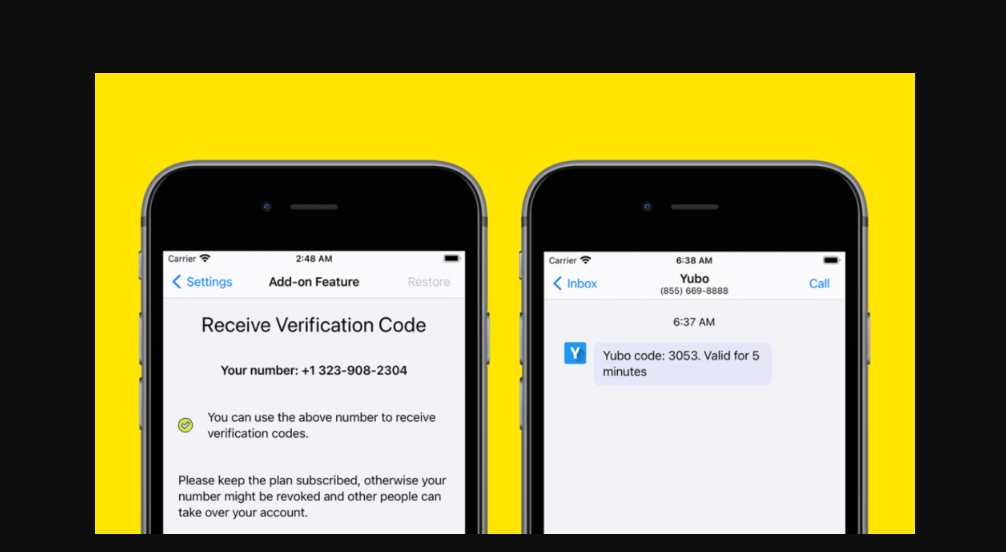 To finalize the registration process, you will need to:
Provide your first name, date of birth, and gender.
To complete the registration process, you must upload a photo of your face or take a selfie.
As part of the registration process, you must create a username and password that are unique.
You will have to provide a phone number and then receive a verification code.
Most of the information mentioned earlier can be falsified, except for the phone number which is private and more difficult to fabricate. Creating a basic account only requires a name, date of birth, and facial image. Verification, while optional, results in a checkmark next to your name. However, it is not mandatory. Despite the phone number being challenging to fake, there are still ways to bypass this requirement.
Yubo requires a phone number to verify one's identity. The idea is that purchasing a second SIM card to create a duplicate account or evade a block would be too troublesome, so most people would not bother. However, Yubo may not be aware that virtual numbers render this security measure obsolete.
Is it achievable to register for Yubo without providing a phone number?
Virtual phone numbers are an excellent means of maintaining anonymity on various apps, including Yubo and others. These numbers are inexpensive, temporary, and do not necessitate the submission of personal information. As a result, you can use them without disclosing any private details while still enjoying the same features as you would with a personal mobile number. Thus, it's a mutually beneficial arrangement.
Discovering how to use Yubo without undergoing verification may be disappointing, as it is not an option. Nonetheless, you can still register for the platform by using a virtual number.
Two purchasing options for virtual phone numbers are available from PVAPins : long-term rental and one-time use. A long-term rental is ideal for creating multiple accounts or receiving several SMS messages. The second option is less expensive, but it only allows you to receive one SMS message.
While both methods are efficient and budget-friendly, a disposable phone number is precisely what you require for Yubo registration since you only require one message.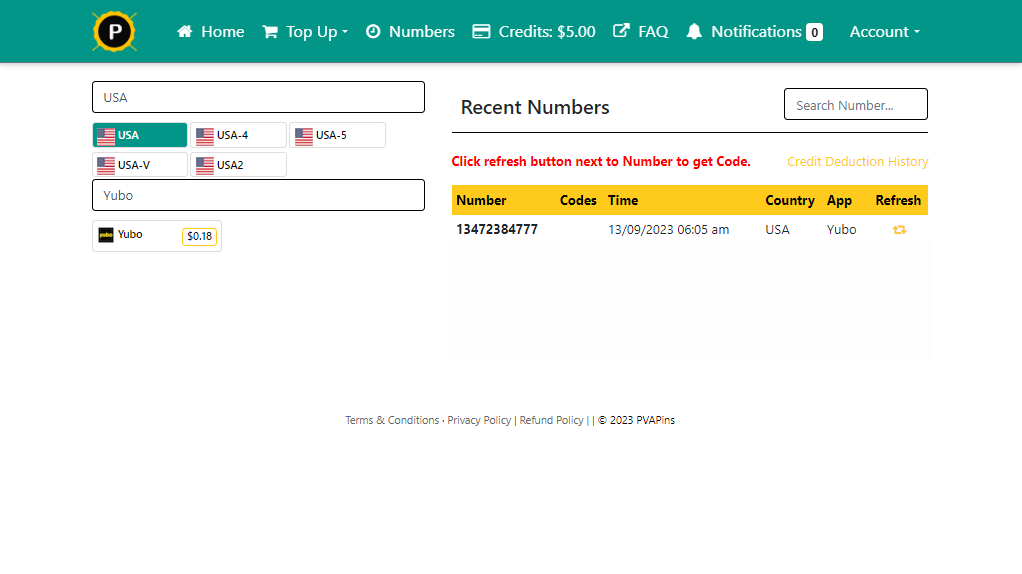 To purchase a virtual phone number for Yubo, follow these steps: