What is the process for generating a Walmart account without using a phone number?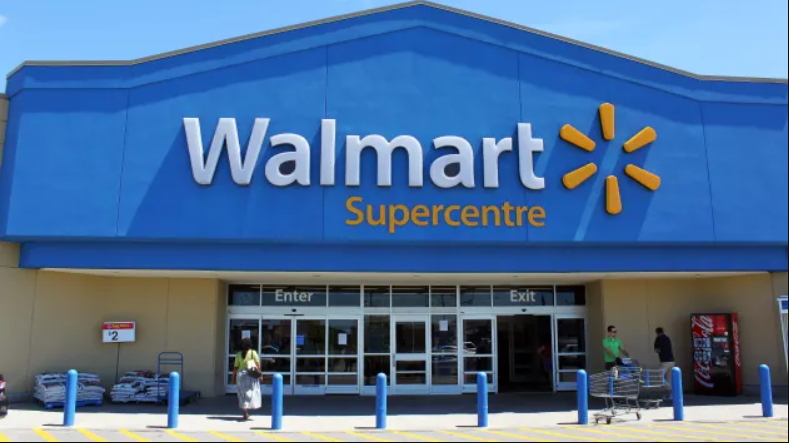 What is Walmart? Walmart is an American-based online marketplace that caters to millions of buyers and sellers. It offers a wide variety of products such as electronics, software, home appliances, and more. While sharing some similarities with Amazon and eBay, it also has distinctive features.
To ensure user comfort and security, Walmart has implemented a variety of features, including personalized tracking options, guarantees, product refund/recovery programs, and more. If you want to know more about Walmart's features, you can refer to the guide by PVAPins.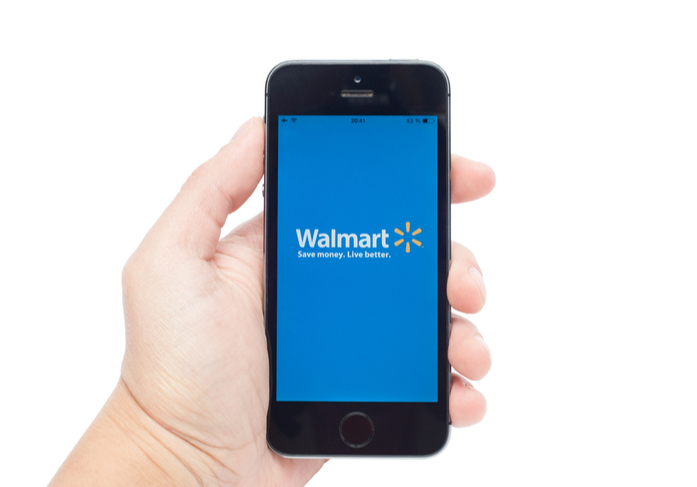 What are the features of the Walmart app?
The Walmart app boasts an extensive catalog of product categories featuring thousands of items. To assist users in navigating the website, the developers have incorporated advanced search filters, recommendation algorithms, and a "related products" section for finding similar items.
The Walmart app enables you to track your order from the store to your doorstep. If you receive a faulty or incorrect item, you can contact Walmart's support service within 30 days to receive a refund or exchange the product. However, specific conditions may apply depending on the product category, so it's best to refer to their refund policies for more details.
Walmart's premium subscription offers a range of benefits including free delivery from food stores and product retailers, access to Paramount+, fuel savings, hassle-free returns from home, faster shipping times, exclusive product lists, and more. According to the company, this membership can potentially save users up to $1,300 annually. Interested users can begin a complimentary 30-day trial.
If you're interested, make sure to check out the guide on how to create a Walmart account before visiting the website. As a shopping platform, Walmart offers a convenient and user-friendly experience for shoppers, with affordable shipping and pricing options. For merchants, it presents an opportunity to sell their products to a highly engaged user base seeking a diverse range of products that includes everything from electronics to clothing.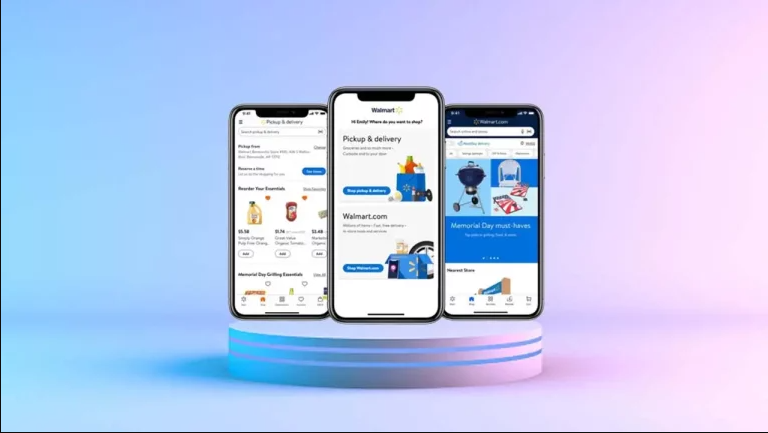 What is the process for creating a Walmart account?
In an effort to enhance security and streamline user experience, Walmart mandates registration, which involves providing some crucial information. Despite this, the process is not overly burdensome and can be completed in a relatively short amount of time.
Email address.
Your name.
Password.
US phone number.
Although sharing your email and phone number can assist in restoring your account and using certain in-app features, it is not recommended to do so solely for the purpose of creating a Walmart account. This is due to the service experiencing several flaws, loopholes, breaks, and mishandlings between 2018 and 2021, resulting in a decrease in its trustworthiness. As a result, it is prudent Numerous users opt for third-party alternatives when registering, such as using 
It could be beneficial to use alternative registration options, such as spare emails, a fake name, and a virtual phone number, as some users prefer them. Since there are no fees for changing your information, it may be a viable option. The following section can provide further details on virtual phone numbers.
What are the steps for using the Walmart app without requiring a phone number?
To successfully pass Walmart's phone number verification process, one can provide auto-generated numbers that are both legitimate and untraceable, ensuring that no application can detect any discrepancies. PVAPins offers a wide range of virtual numbers for rent or purchase, covering over 1000 services.
For multiple signups, a number can be rented for a maximum period of four months. However, if you only require a single account, purchasing a one-time use number that accepts verification messages to complete registration is a great option.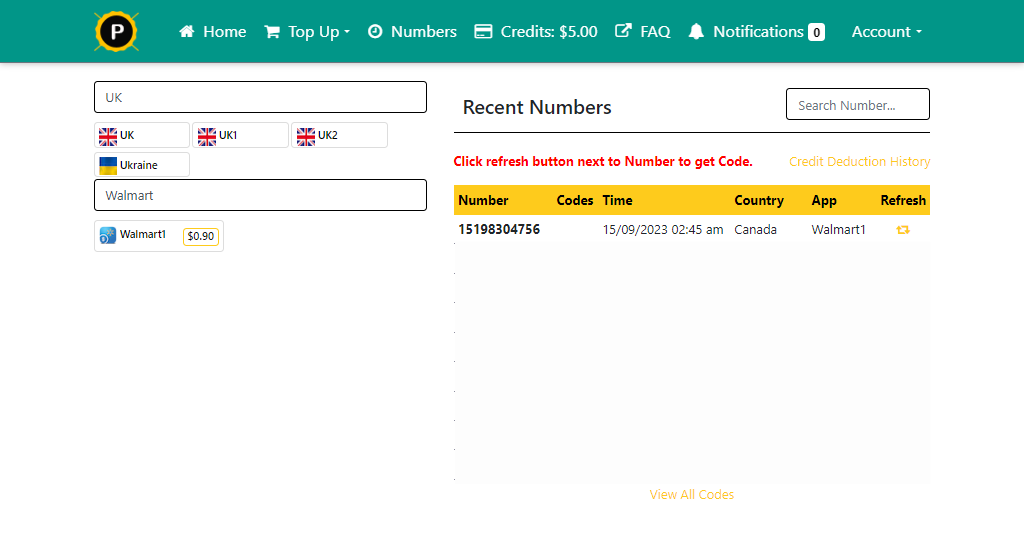 Here are the steps to follow in order to use a one-time number for receiving the Walmart verification code:
To get started, register at pvapins.com, and then proceed to log in to your account.
Proceed to the page titled "Top up" in order to add funds.
To continue, return to the homepage.
Please select a country and a Walmart service from the provided list.
You will receive a virtual number located at the top right corner. Make sure to copy this virtual number and use it during the registration process.
During the registration process, provide the virtual phone number and patiently wait for the confirmation code to be sent.
Finish the registration process by applying the code you have been given.