Can you explain how to register for a Paxful account without providing a phone number?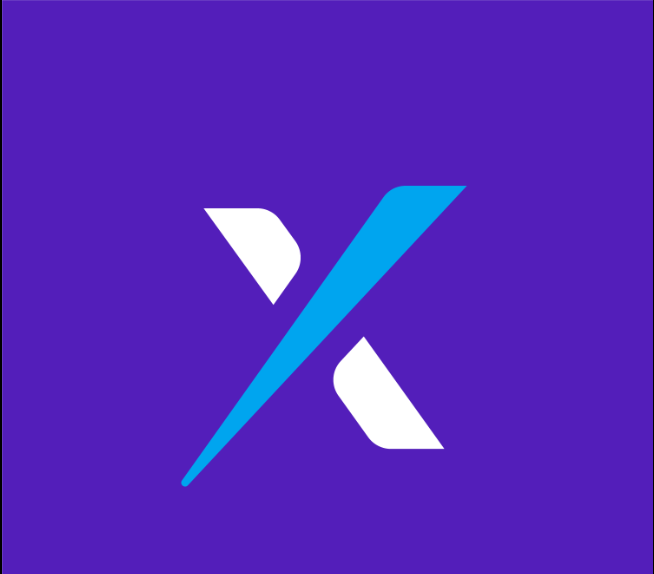 What is Paxful ? Paxful is a renowned P2P cryptocurrency exchange platform that facilitates the buying and selling of digital assets at market rates with minimal fees. The platform enables users to complete transactions quickly and with ease. Furthermore, Paxful provides an integrated cryptocurrency wallet for secure storage of purchased coins.
Paxful is a credible platform for blockchain-based money exchange that provides a complete cryptocurrency pipeline, including buying, storing, and selling coins through its application. It is hailed as one of the quickest and most efficient ways to manage digital assets, and all you need to get started is a functional Paxful account.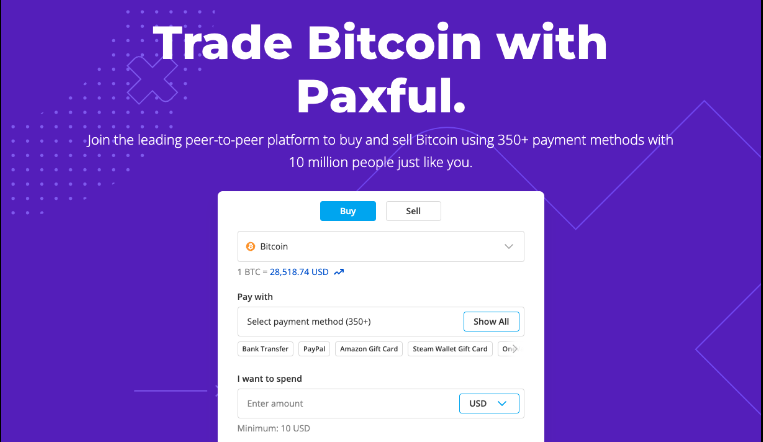 The functionalities and advantages provided by Paxful.
Paxful is a user-friendly application that simplifies the process of exchanging cryptocurrencies by providing essential features in a streamlined manner.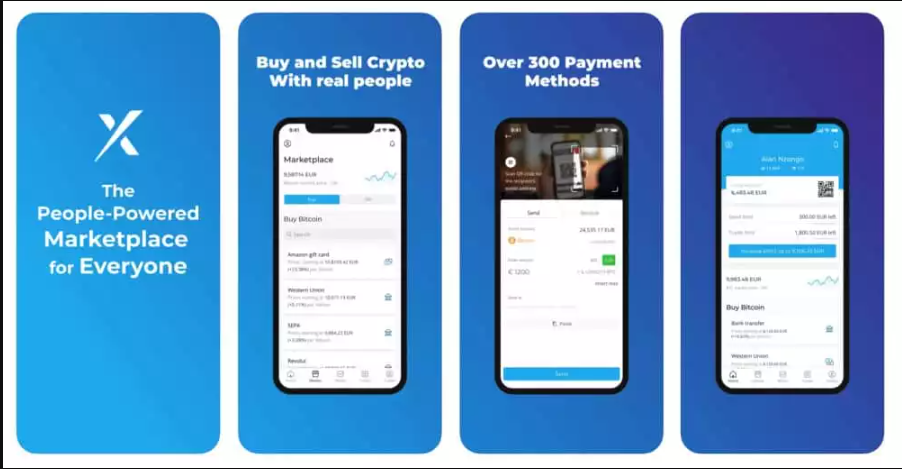 They allow for the storage, purchase, and sale of:
Tether (USDT)
USD Coin (USDC)
Bitcoin (BTC)
The selection includes Bitcoin, the primary cryptocurrency used on the internet, as well as two stablecoins that provide dependable decentralized finance capabilities. These stablecoins are known for their predictability and reliability, making them a popular choice for both individuals and organizations such as Paxful.
Paxful is accessible via both browser and application versions, with identical features across both platforms. The app provides a fast and convenient way to acquire cryptocurrencies, and the built-in wallet functionality makes using a Paxful account on mobile even more appealing. All that's required is a working account.
Paxful operates as a peer-to-peer exchange platform, where each transaction is conducted directly between individuals at market rates. This approach guarantees minimal fees, instantaneous transfers, and complete transparency. Rather than serving as an exchange, Paxful offers the necessary infrastructure, security, and technology to facilitate transactions.
A description of how to create a Paxful account.
There are two easy ways to create a new Paxful wallet:
The phone number registration.
The e-mail registration.
Both methods require setting up a password and minimal additional information. However, simply registering is not enough to gain access to Paxful. It is necessary to undergo a KYC (know-your-customer) process, which involves providing identification documents, address verification, and so on.
Paxful's verification process is a standard requirement, but it is possible to use the platform with certain restrictions even without completing the verification process. You can further minimize the impact by declining to provide your phone number and email address. Instead, opt for the phone number registration method and use a virtual (i.e., fake) number.
Although Paxful requests a phone number to prevent bots from infiltrating the system, it is not essential to provide one and can be easily bypassed without compromising the user experience. Simply purchase a virtual number, which is legitimate, efficient, and untraceable.
How to Use a Virtual Phone Number on Paxful.
Virtual numbers can be obtained online without a SIM card, allowing those who use them to avoid providing personal information when registering on the internet. This makes it possible to create anonymous accounts on platforms like Paxful, Binance, KuCoin, and others.
Virtual numbers are disposable and untraceable, making it impossible to determine their virtual nature and reducing the risk of punishment. Purchasing virtual numbers is also a safe and efficient process that is fast, affordable, and satisfactory when sourced from reliable providers. Therefore, there is no reason not to use a virtual number with Paxful.
PVAPins provides virtual phone numbers for receiving SMS messages and verification codes for various online services. With over 180 countries to choose from, users can obtain phone numbers from countries such as the USA, Canada, Germany, India, Turkey, and more.
These steps should be followed to buy a virtual phone number for registering on Paxful:
Creating an account on PVAPins.com is possible by using an email address or a social network account.
By selecting the "Top up" option, you can deposit funds into your account.
After the balance has been added, choose the country and "Paxful" that you prefer.
Make a copy of your virtual number and employ it while registering.
Register with Paxful using the virtual phone number and then patiently wait for the verification code to be received.
Next, In order to receive the Code, click the refresh button located beside the Number.
To view your purchase history, click on the "Top UP" button then scroll down to locate the "My Top UP History" section.
Use it to finish the registration procedure.