How to Create an AliPay Account without a Phone Number?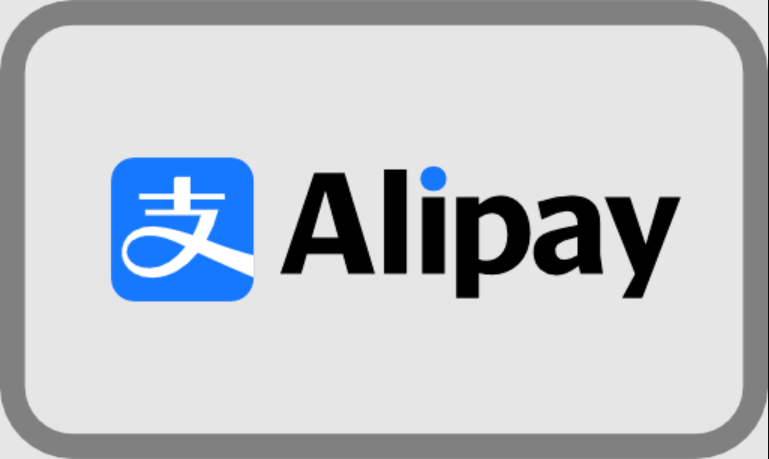 If you're concerned about your privacy and don't want to reveal your personal phone number, this guide will assist you in registering for an Alipay account by providing an alternative method for verifying your identity without a phone number. Additionally, we'll discuss the unique features of the payment system and provide instructions on how to use the Alipay app both domestically and internationally.
Can you explain what AliPay is?
What is AliPay? One of the primary competitors of PayPal globally, AliPay, is the largest payment system in China and is owned by Alibaba Group, the most prominent Chinese corporation.
Earlier, the primary usage of AliPay among foreign users was to pay for their purchases on aliexpress.com and alibaba.com. However, in 2017, AliPay ended its partnership with AliExpress, and they no longer act as a mediator for transactions between buyers and sellers on the website.
Since then, the payment system's primary direction has shifted as the parent company repositioned Alipay and transformed it into a platform that offers Chinese tourists the quickest and most convenient payment method while traveling internationally. Although AliPay is accepted by more than 8 million merchants worldwide, the payment system's complete functionality is exclusively available to Chinese nationals. To access all features, users must undergo citizenship verification.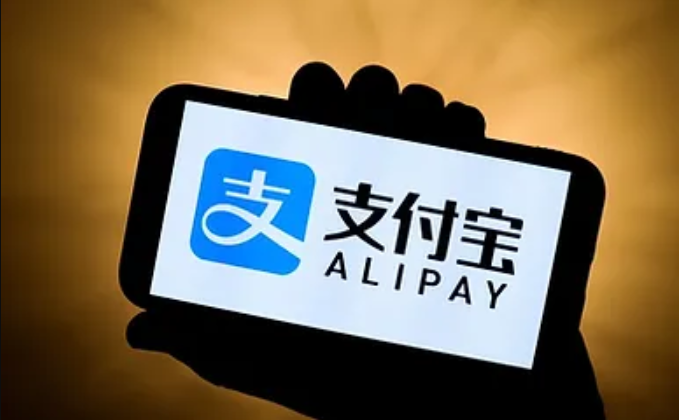 What are the usage instructions for AliPay, and what is its operational procedure?
How to use AliPay? AliPay is a mobile app that provides users with the convenience of making payments quickly and easily via a digital wallet. The AliPay Wallet can be accessed by downloading the app on your smartphone or by using the web version.
To use AliPay, you have two options: linking your bank card or depositing funds into your wallet using Western Union, among other methods. However, the latter method incurs a transaction fee which can sometimes go up to 1.2%. Nonetheless, it is considerably lower than PayPal's fees.
When checking out on an online store, you can pay for your purchase through AliPay by selecting the relevant payment option and verifying the transaction. The advantage of using the app is that you don't have to enter your bank card information repeatedly, as it is already saved in the system and retrieved from there.
However, there may be certain difficulties associated with using AliPay, such as the freezing of funds in a user's digital wallet, which can make it challenging to withdraw money from the account.
Non-Chinese individuals visiting China should still consider creating an AliPay account.
AliPay is widely accepted by Chinese restaurants and shops across the world, which enables users to utilize the platform while traveling outside of China. This includes paying bills at Chinese restaurants or shopping at duty-free shops in airports. However, it should be noted that the number of such businesses that accept AliPay worldwide is relatively small.
What are the steps to follow when using AliPay in China?
AliPay provides the Chinese with the ability to make payments using QR codes, which can be done through two available options.
By creating a personalized QR code through the AliPay app, the user can display it on their smartphone screen to the cashier, who then scans it, resulting in the deduction of the corresponding amount.
When making a payment, customers have the option to create and print a receipt containing a QR code using a cash desk that is equipped with a dedicated PIN-pad. Subsequently, it is possible to complete the transaction by scanning the receipt through AliPay's application.
Apart from enabling transactions in physical and virtual stores, the system in China provides additional features that bring together diverse aspects of contemporary living.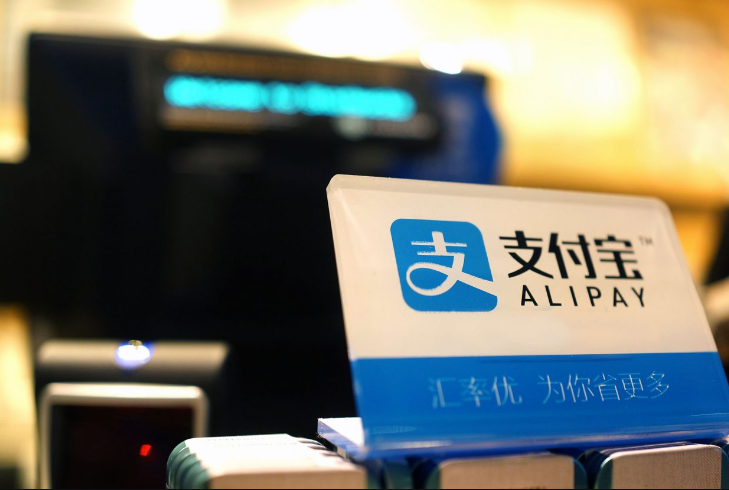 This list outlines the different functionalities that can be accessed by Chinese users on the AliPay platform, providing guidance on how to use it in China:
Purchase a ticket for tourists.
Purchase tickets for train transportation.
Book a taxi.
Purchase movie tickets.
AliPay's extensive range of features has turned it into a must-have for the Chinese population, offering a social networking platform where friends can chat, follow each other's posts, and even split restaurant bills. Furthermore, the app provides access to discounts and promotions at nearby stores, making it a comprehensive solution for users.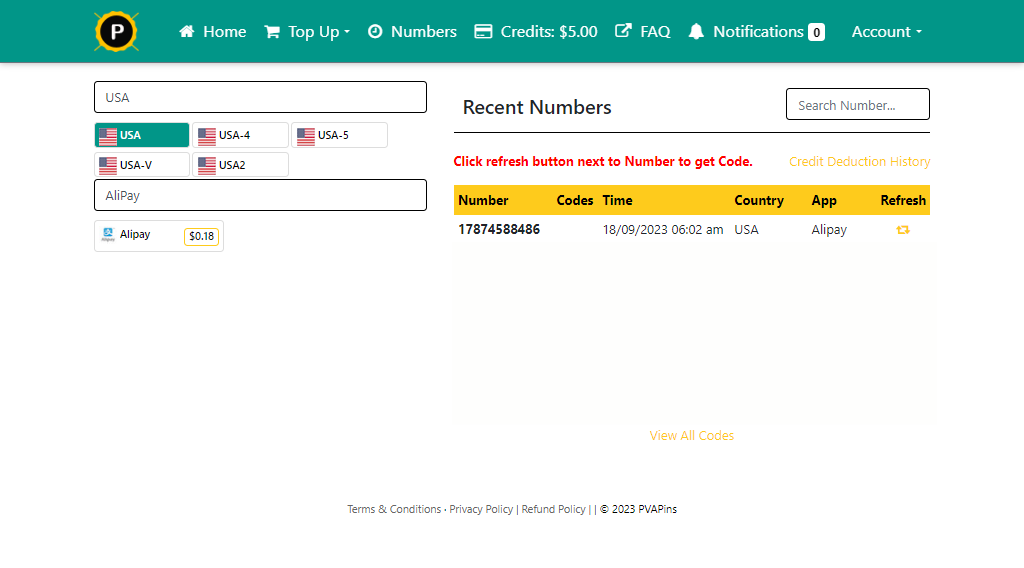 Is there a way to use AliPay without providing a phone number?
You can sign up for pvapins.com by using your email address.
Then add funds to your account balance.
Then select country and service (AliPay) on the homepage.
Copy the number and use it for AliPay verification.
Validate the AliPay account by entering the numeric code.