What are the steps to make a Snapchat account that is anonymous?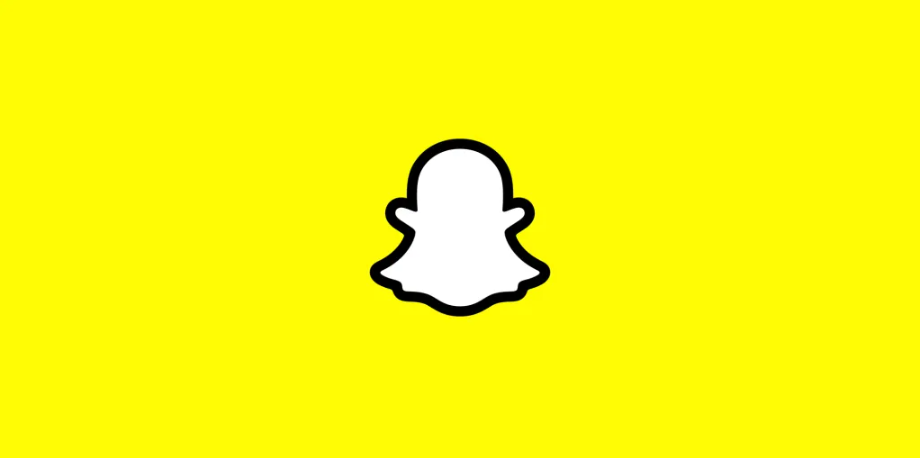 In 2011, Snapchat was introduced as a mobile application that enables millions of individuals to share stories, photos, and engage in gaming. The app offers numerous features to enhance online communication, including a vast selection of emojis that can more accurately portray your communication style and emotions. Moreover, you have the option to personalize your profile by adding any information about yourself.
Ever since its inception, Snapchat has offered diverse ways of expression, extending beyond textual communication. You can use it to make calls, share images, and videos, making the experience more versatile. These features have captivated over 750 million users. However, to use Snapchat, you need to provide your private phone number, which may compromise your anonymity. Therefore, in this article, we will reveal a method to create a fully anonymous account.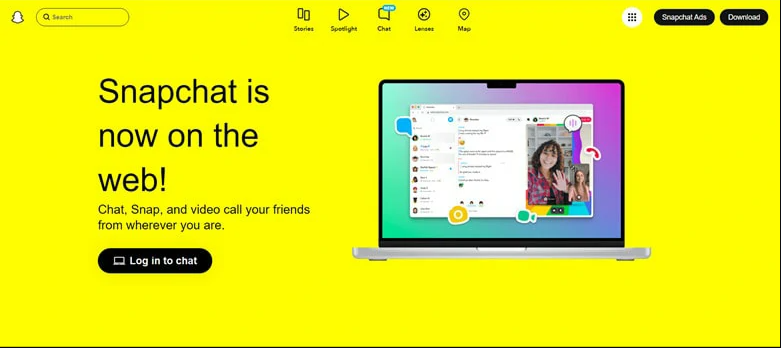 Can Snapchat be considered a safe platform for usage?
The security of the Snapchat app is generally considered to be quite robust, with the developers keeping confidential information on their servers, allowing you to post content that is in compliance with their Terms of Service. This is one of the major benefits of the application, which has amassed countless users. However, as with any online application, it is recommended to exercise caution while posting sensitive data.
To enhance your safety, you can utilize the "My Eyes Only" feature to restrict access to your profile pictures or show stories to selected individuals. This feature can also help conceal your profile from appearing on the recommended friends' list. While these options do not enable anonymous viewing of Snapchat, they instill users with a sense of comfort while using the application.
During the registration process on Snapchat, it is mandatory to provide detailed information such as your full name, date of birth, and phone number, in addition to confirming your username and password. It is unwise to disclose such personal information to a large organization since it is vulnerable to hacking or leakage at any given time.
A company was exposed in 2019 for misusing data, with its staff accessing chat messages, phones, email addresses, locations, and photos. Furthermore, personal information is vulnerable to periodic hacking, phishing, and leakage, leaving individuals uncertain about their privacy. In light of such incidents, several users contemplate creating a fictitious Snapchat account. Nevertheless, this approach poses safety risks, making it advisable to reveal minimal personal information on social media.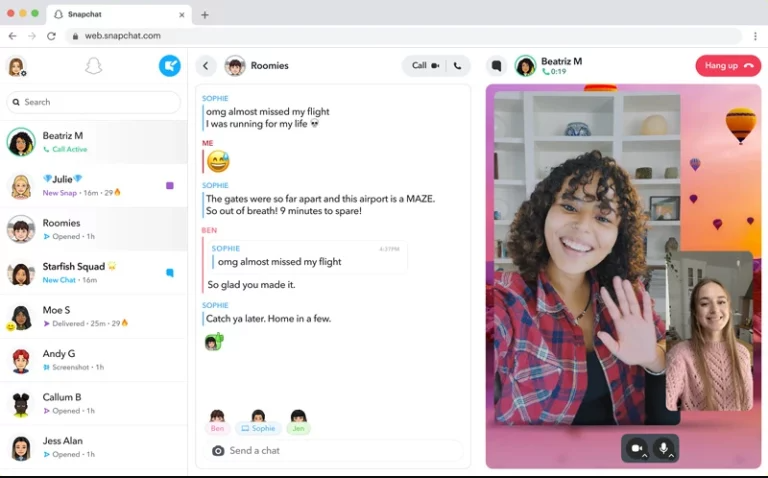 What is the reason behind Snapchat's request for a phone number?
During registration, Snapchat necessitates a phone number and email address to eliminate bots and personalize advertisements. The company's Privacy Policy outlines other purposes for which this information may be used.
Due to past incidents of data mishandling, individuals are wary of sharing any personal data, including private phone numbers, which can have detrimental consequences. As a result, many users are hesitant to disclose this information. An anonymous Snapchat account, registered with a virtual phone number, may serve as a suitable remedy for such concerns.
Registering on Snapchat using a virtual phone number.
Virtual numbers are a type of cloud-based phone number service that is not restricted to any particular device or location. This service allows users to create an unlimited number of accounts for various applications and websites like Facebook, Tinder, Telegram, and more. Individuals who seek to protect their personal information from large companies often prefer this technology.
With the PVAPins platform, users can access virtual phone numbers from over 150 countries, allowing them to use Snapchat anonymously without disclosing any personal information.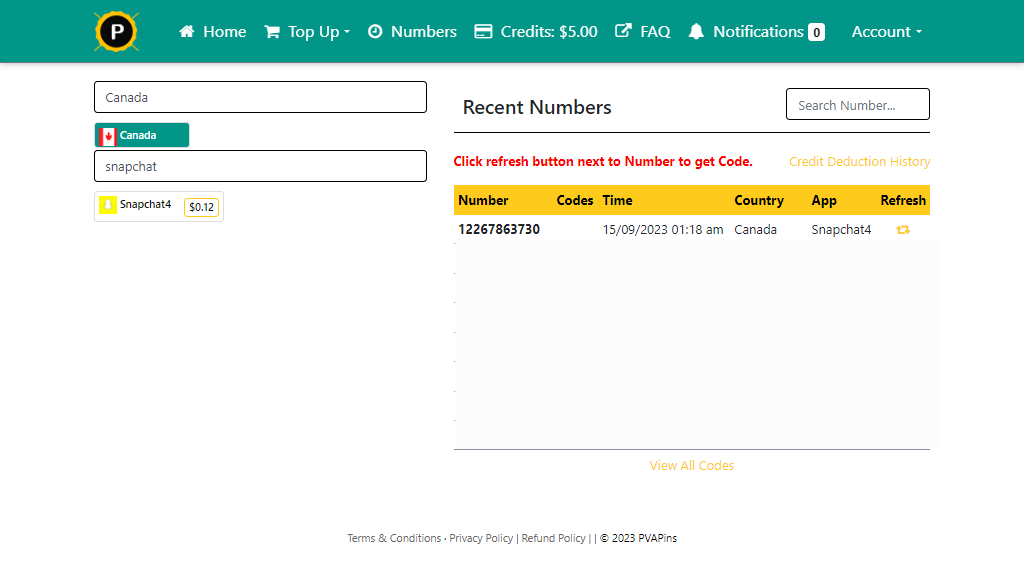 Detailed instructions on how to register on Snapchat using a virtual phone number are presented below:
Sign up easily on pvapins.com and then log in to your account.
To add funds, visit the "Top up" section and proceed to the "Recharge your account" page. Choose a suitable deposit method and complete the transaction.
Return to the main page and choose the country and service "Snapchat" from the available options.
You will be given a virtual number located at the top right. Make a copy of your virtual number and employ it while registering.
Sign up on Yalla using the virtual phone number and then patiently wait for the verification code to arrive.
To view your purchase history, click on the "Top UP" button then scroll down to locate the "My Top UP History" section.
Use it to finish the registration procedure.